All Chesapeake Forum  Library Courses are now available FREE OF CHARGE. Registration is required to access the course recording links.  Your Registration Confirmation from Chesapeake Forum will have the YouTube links for the course session(s).  If you want to be on our mailing list for the Course Offering mailer that goes out prior to each semester, be sure to include your full mailing address when registering.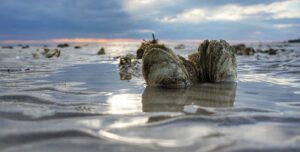 A sonar mapped oyster reef reveals geologic history of the Chesapeake Bay from 20,000 years ago.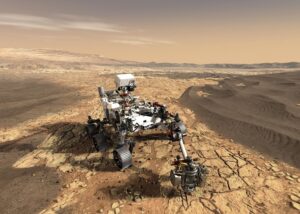 Join 'Pan' Conrad, noted Mars Mission astrobiologist and Episcopal priest and pastor, for a wide-ranging conversation that ties together geographic exploration on earth, space exploration and tourism, empire building and colonialism, science fiction and moral discernment.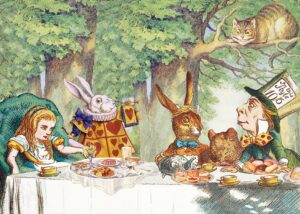 Who knew that Lewis Carroll ever contemplated or wrote a draft of the third book of the Alice Trilogy? We will explore some of the hidden meanings in Alice in Wonderland, Through the Looking Glass, and Exeunt Alice.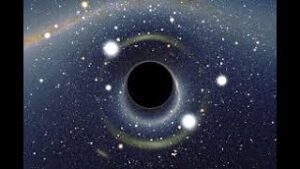 If black holes emit no light and swallow all that surrounds them, how can we know anything about them? Come and explore what we know about black holes and how we know this.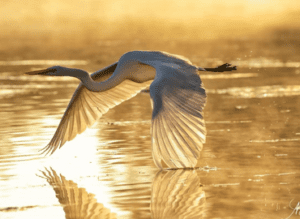 RECORDING NOW AVAILABLE! Join a wildlife photographer as she explores the birds of the Great Pacific Flyway, a major north-south migratory path over the Sacramento Valley of California. As a wildlife rescuer, she will also show what happens when wildlife clashes with humanity.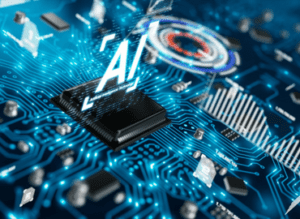 Artificial Intelligence is the science and practice of systems that exhibit characteristics we associate with intelligent human behavior. This two-session overview course emphasizes interactive discussions regarding the implementations of AI in the United States and abroad.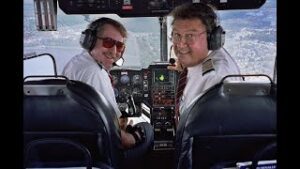 Each session is a separate video production accessible to registered participants. Climb aboard Airship 103 and enjoy the flights, the views, and technical and operational aspects unique to blimps.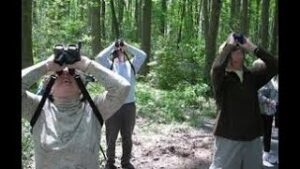 In collaboration with Pickering Creek Audubon Center, three (virtual) classes that focus on Eastern Shore songbirds that grace the Eastern Shore landscape. No birding experience needed.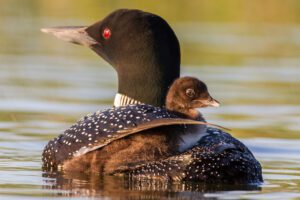 Got waterfowl? Want to see some loons and gannets? How about a warbler or two and maybe even an elusive rail? A "yes" to any or all of these questions qualifies you for this course, with no birding experience necessary.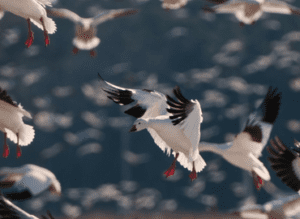 Two classes coupled with two day-long field trips will focus on waterfowl and coastal specialties likely to be seen in selected birding hotspots on Maryland's Eastern Shore. No birding expertise necessary.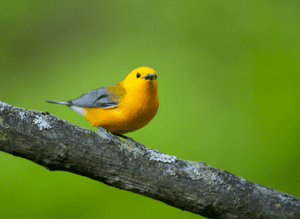 Two classes coupled with two all day field trips will focus, respectively, on songbird migrants and shorebird transients likely to be seen on selected birding hotspots in Maryland and Delaware.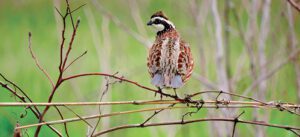 Participate in class sessions and field trips to identify local birds while learning ecological concepts that both inform and challenge our working landscape past, present and future.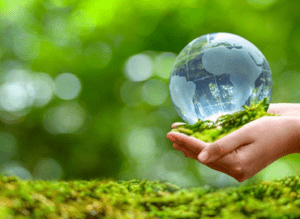 Although Congress has yet to enact legislation to address 'Climate Change,' the U.S. Government has pursued and funded various initiatives for the problem of a rapidly changing climate.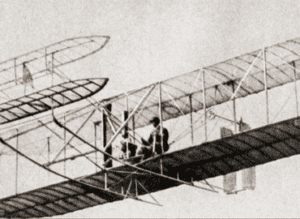 (Course Recording Now Available) A History of Aviation as reported in the newspaper press over four centuries from 1783 through 2021.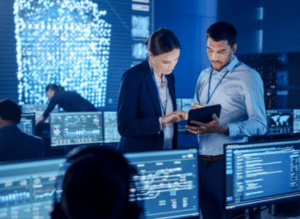 (Recording Now Available) Recent cyber-attacks by nation states are causing disruptive damage to their targets. Examples are presented and discussed in terms of their approach, magnitude, and perceived motivations. Historical perspectives are addressed.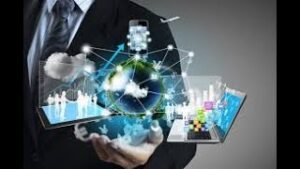 Change is relentless, accelerating and often frustrating. We will discuss how to ride the technology waves and how to become a smart, joyful consumer.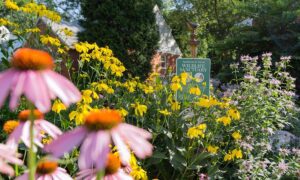 Learn about native plant solutions to common gardening questions, as well as the many reasons "going native" is so important to the well being of our Chesapeake Bay environment.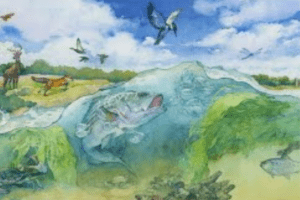 Learn what keystone species are and why they are so important to their ecosystems.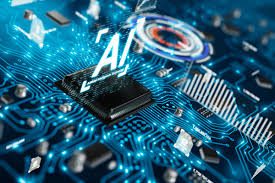 An interactive discussion of policies surrounding implementations of AI in America and abroad.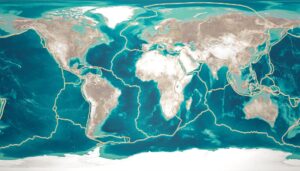 The Earth is 4.6 billion years old and change is happening continuously. In this presentation, we will explore the impact of change on the earth's ocean crust when considering such things as our global communications capabilities.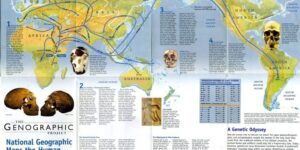 This is the story of prehistoric human populations, languages, and cultures over 8,000 years.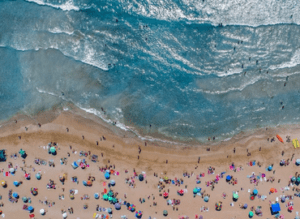 (Recording Now Available!) Join Doug's class and learn why beaches erode and how rip currents work. You will examine globally collected sand samples, or your own, and learn how to analyze their differences.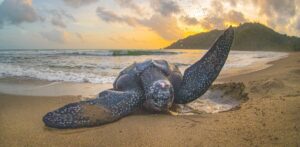 COURSE IS NOW OVER. RECORDING IS AVAILABLE. Learn what ended the worldwide Caribbean turtle fishery of a century ago and why this is a cautionary note for the sustainability of fishing the Chesapeake.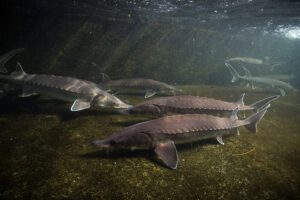 COURSE IS NOW OVER, BUT THE RECORDING IS STILL AVAILABLE! Join Pickering Creek Audubon Center naturalist, Harrison Jackson, for a dive into the strange aquatic animals that live in the Chesapeake and coastal bays of Maryland.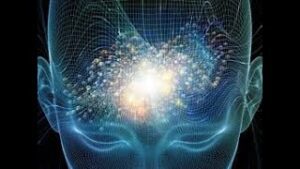 We will explore answers to these questions: What is the mind? What is wrong with typical answers to this question? Is there a better answer? Why is this important? Join us for a discussion as we explore the mind.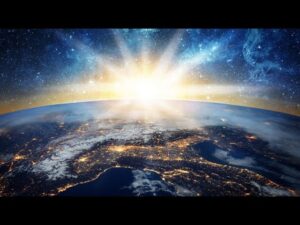 Join us as we conclude our spring semester course, Why is Life? We'll continue our discussion of the latest findings and theories about the nature of life, its origins on earth, and the universe.