Connecting a Community of Lifelong Learners
Chesapeake Forum 2023
Distinguished Visiting Scholar Event
This lecture is in memory of John F. Ford Founding President of Chesapeake Forum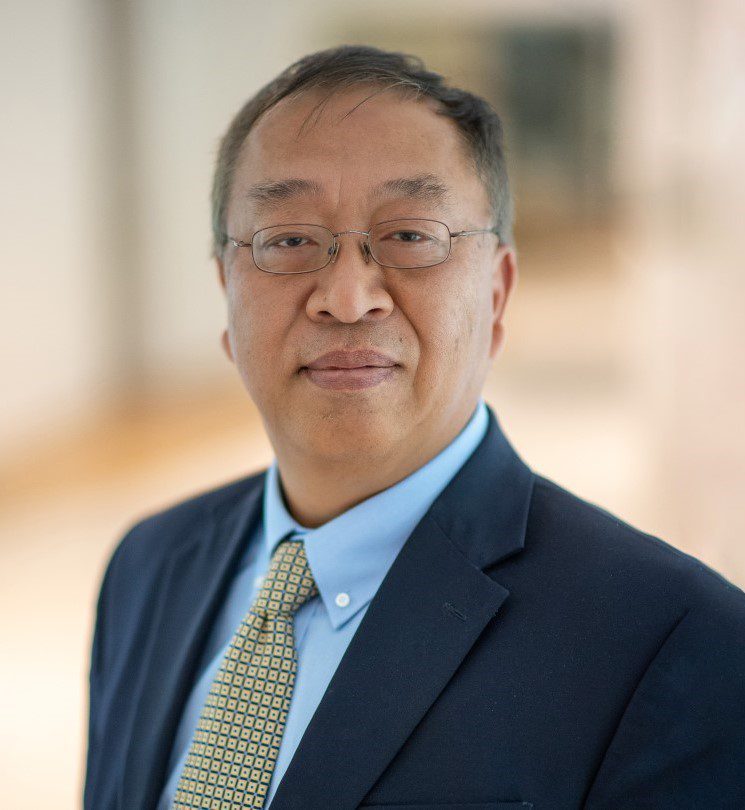 Maochun 'Miles' Yu, Ph.D.
Tenured professor of East Asia and Military History at the United States Naval Academy; former Chief China Policy Adviser to the U.S. Secretary of State
"The Future of U.S./China Relations in a Turbulent World"
Wednesday, January 18th from 5:30 to 7 PM
Clearly China's actions are leading to raised concerns here in the U.S. as well as among our allies abroad, but what are the ideological, structural, and long-term forces shaping China's geopolitical strategic intent?
The relationship between the U.S. and China is a complex one.  Dr. Yu will provide a broad overview of the threats associated with this near-peer competition, within the context of socio-economic capacities and vulnerabilities, then open the discussion to questions.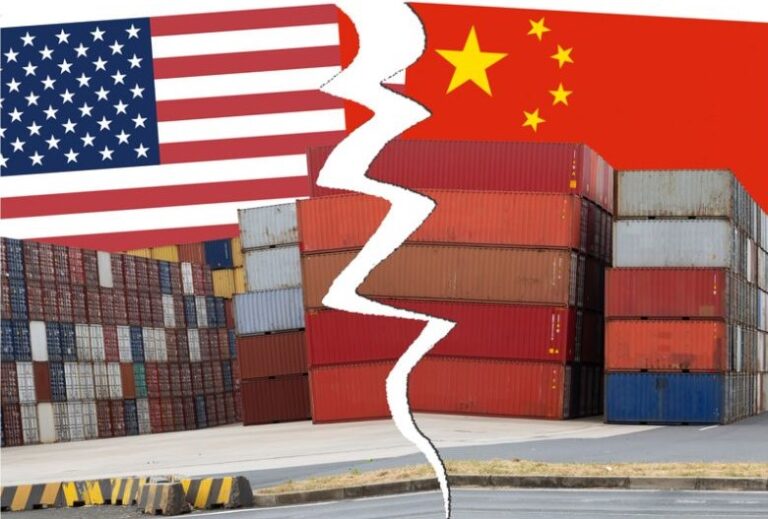 Discover Chesapeake Forum
Chesapeake Forum is a cooperative of lifelong learning, with courses planned, run, and led by dedicated volunteer faculty. Chesapeake Forum is open to everyone who wishes to learn, and welcomes anyone willing to listen and discuss a myriad of topics with an open mind and a respectful curiosity for the views of others.
Our Vision
To make lifelong learning an integral part of Maryland's Eastern Shore culture.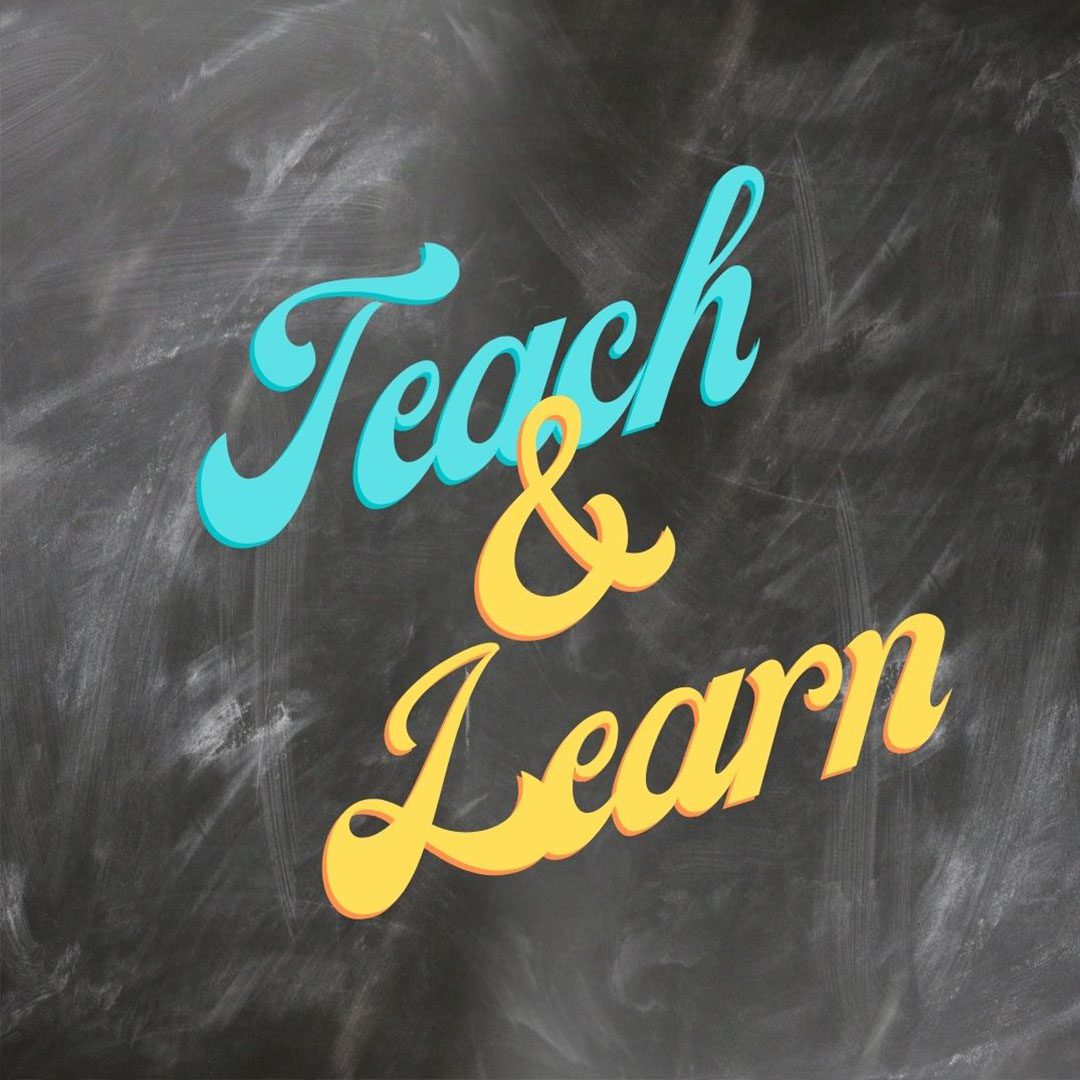 Our Mission
Chesapeake Forum, an Academy for Lifelong Learning, provides affordable courses and discussions on a wide variety of topics for people of all ages and backgrounds where ideas are shared with civility and mutual respect.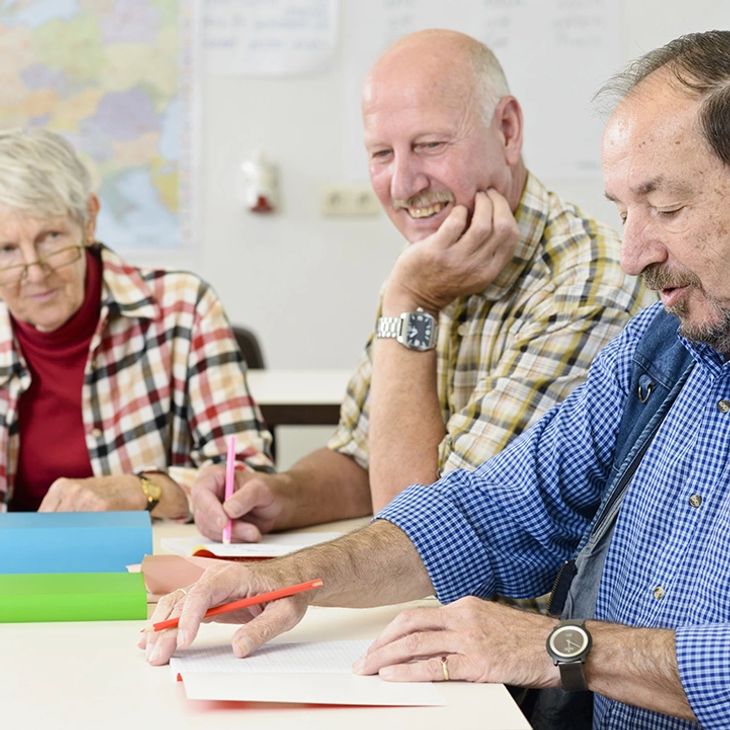 Our Curriculum
With a continuously changing curriculum, Chesapeake Forum offers sessions on current events, science, literature, history, art, music, and writing along with outdoor courses on birding, ecology, and much more. There is also an occasional trip to museums or historic sites.
Chesapeake Forum has a long history as an Academy for Lifelong Learning here on the Eastern Shore 
 We started out at the Maritime Museum simply as an A-L-L in 2001 and in the Fall of 2019 broke off on our own as Chesapeake Forum.  Take a look at the course listing from 2001 to today! It shows both the depth of the courses we have offered over the years, as well as the growth we have experienced as we reach a growing number of Lifelong Learners across the Eastern Shore.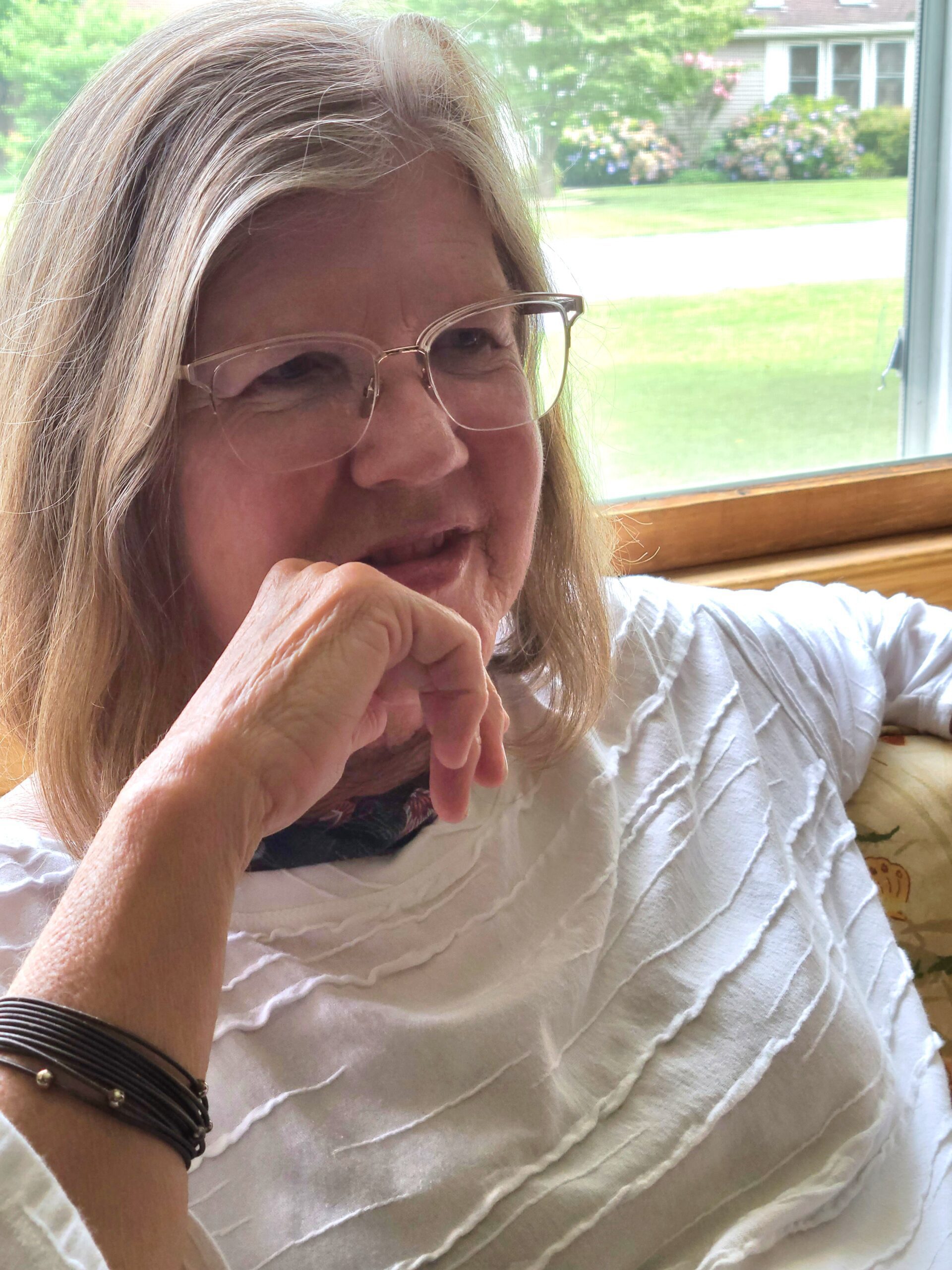 A NOTE FROM THE PRESIDENT'S DESK
Dear Lifelong Learners:
We have seen a lot of positive changes in Chesapeake Forum since we became our own entity the Fall of 2019 and the upcoming Winter Semester is no exception!  Our Chesapeake Forum volunteers have come up with 30 courses to help chase away Winter doldrums in the upcoming semester.  Literally something for everyone.
We are excited to report that our Distinguished Visiting Scholar this year is Miles Yu, Ph.D., former Chief China Advisor to former Secretary of State Mike Pompeo. I can't wait to hear what he has to say about where things are headed between our two countries. We will join him for this timely discussion through Zoom on Jan 18, starting at 5:30.
We have another program scheduled for early evening coming up on Jan 26 when we will have a chance to meet our new Superintendent of Talbot County Public Schools, Sharon Pepukayi, Ph.D., to hear how her 180 day plan is coming along and how she is addressing some of the issues in the schools that we have been hearing about.
We hope that the 5:30pm Zoom choice will make these discussions more widely available to all who are interested.
Join us for a field trip to the Holocaust Museum this semester.  A week later, we have a special program with a Holocaust survivor, and several more history courses to choose from throughout the semester will give us a fresh perspective of where we live.  For those with a literary interest, choices this Winter range from the Local Authors Series, a visit with the curator of the Edgar Allan Poe Museum, a new poetry course with John Miller and Michael Valliant, memoir writing (this time on Zoom for the convenience of those who can join in person), and a discussion of William Faulkner's short stories.  Wayne Bell is taking us on 10 birding Field Trips this semester to fine tune our identification skills in places we might not normally go to, Posey Boicourt and Bruce Purdy will introduce us to the power of objects that we collect, and Gerri Leder will help us navigate through life's changes.
For a little added spice, we have Larry Paz back – this time with Greek cooking, Chef Henry Miller from Two if by Sea will prepare us for Valentine's Day with his cooking class, "Chocolate for Dinner," and Joe Petro finishing the semester with wine tasting (this time with a focus on the wine gems of California's Central Coast region).
I can't wait to see you in class!
Lynn Randle
President, Chesapeake ForumJoin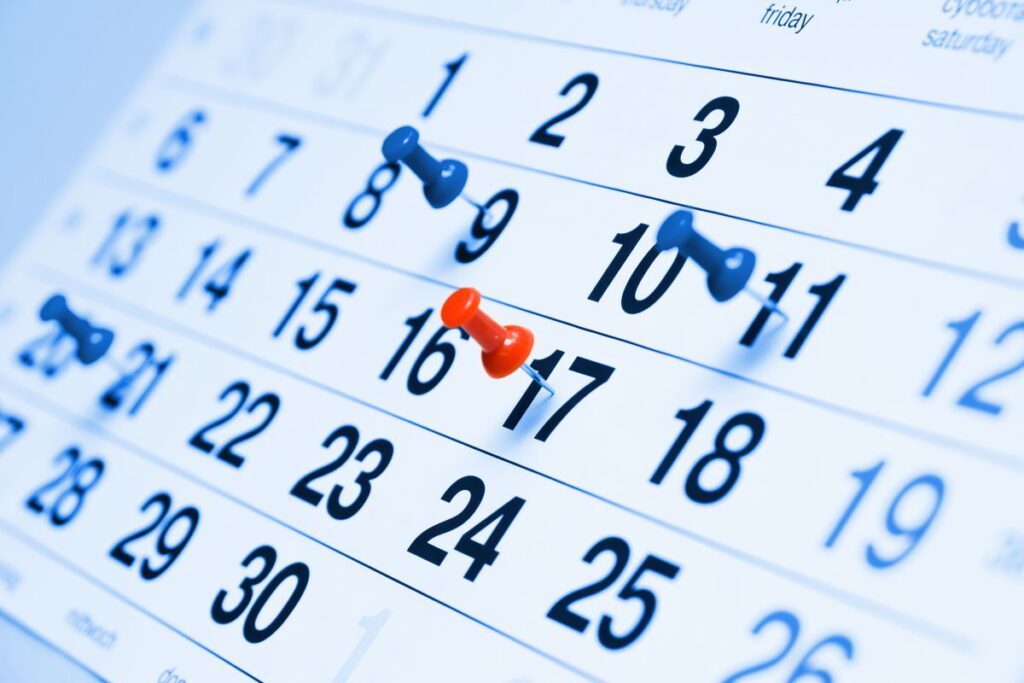 We have created an online calendar with every course session shown for your easy reference!  Click the button below to see for yourself! 
(You can also access the calendar easily in the header of our website from anywhere you happen to be.)
Our Library of Course Recordings is available FREE OF CHARGE to anyone wishing to learn
Registration is required to access the course recording links.  Your Registration Confirmation/Receipt from Chesapeake Forum will have the YouTube links for the course session(s).  Check your SPAM folder if you don't see it immediately after registering.  If you want to be on our mailing list for the Course Offering mailer that goes out prior to each semester, be sure to include your full mailing address when registering.  
Help Support Our Mission and Vision
Your contribution allows Chesapeake Forum to continue connecting Eastern Shore community members by offering affordable courses, discussions, presentations, field trips, and events that encompass diverse topics.   
The Chesapeake Forum Fund is a component fund of the Mid-Shore Community Foundation, a public 501(c)(3) charity.  Contributions to the Fund support the lifelong learning program and are fully tax-deductible as allowable by law. 
Donate online below, or mail a check to Chesapeake Forum/MSCF, 102 East Dover St, Easton, MD 21601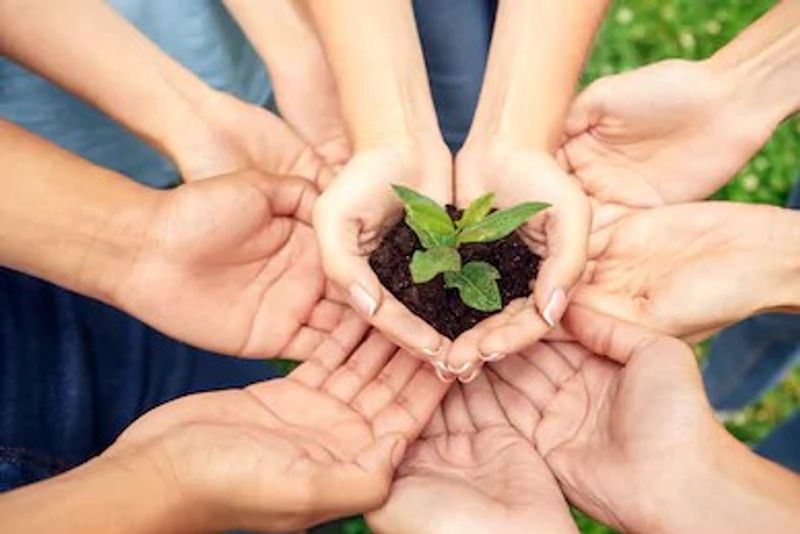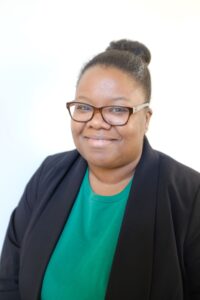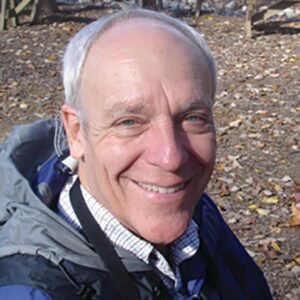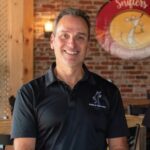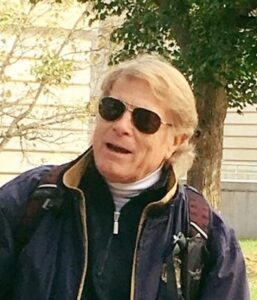 Chesapeake Forum welcomes anyone willing to share their knowledge, experience, or passion. If you are interested in leading a Chesapeake Forum course, please complete the online course proposal form via the link provided below.
Want our Newsletter? Subscribe Below