All Chesapeake Forum  Library Courses are now available FREE OF CHARGE. Registration is required to access the course recording links.  Your Registration Confirmation from Chesapeake Forum will have the YouTube links for the course session(s).  If you want to be on our mailing list for the Course Offering mailer that goes out prior to each semester, be sure to include your full mailing address when registering.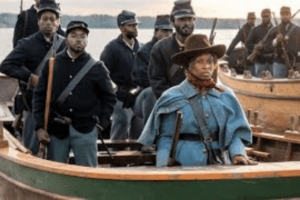 Anna Ella Carroll and Harriet Tubman are asking for government pensions. You will decide.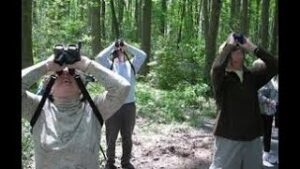 In collaboration with Pickering Creek Audubon Center, three (virtual) classes that focus on Eastern Shore songbirds that grace the Eastern Shore landscape. No birding experience needed.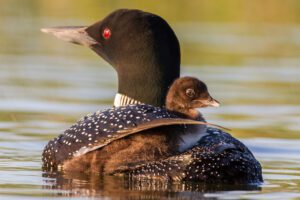 Got waterfowl? Want to see some loons and gannets? How about a warbler or two and maybe even an elusive rail? A "yes" to any or all of these questions qualifies you for this course, with no birding experience necessary.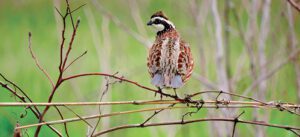 Participate in class sessions and field trips to identify local birds while learning ecological concepts that both inform and challenge our working landscape past, present and future.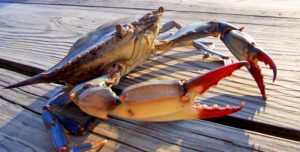 Explore the diverse story of Blue Crabs, the Bay's staple seafood, and their complex adaptation.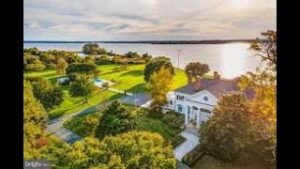 Compare Talbot County with other Maryland counties to see the differences in education, rates of crime, housing availability, etc.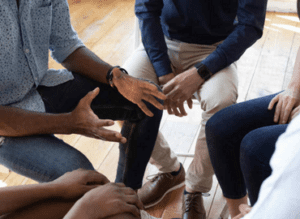 What does 'systemic racism' really mean? Is there a difference between 'equality' and 'equity'? Join our program presenters and hear a panel of Talbot County community leaders discuss what's happening in the County.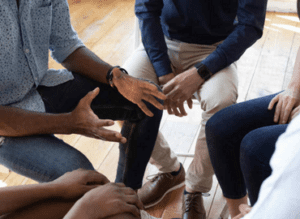 The community leaders who will be participating in the Round Table Panel that is the final discussion of the Series "Conversations on Race: An American Dilemma" will be: Deborah Short, Program Director of BAAM, Nancy Andrew Director of the Talbot Family Network, and Capt. Anthony Smith, Chief of the St. Michaels Police Department. The discussion will be moderated by Chesapeake Forum Board President, Lynn Randle.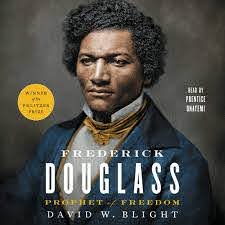 Professor David W. Blight's virtual live lecture will draw past and present together by focusing on Frederick Douglass' key legacies. You are welcome to join a live Q&A following the lecture.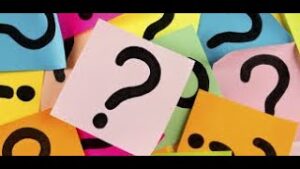 You may be wondering about this fellow and why he had it in for the Eastern Shore. You will receive clues to consider one week before the great reveal. Sharpen your wits, grab a beverage, and join us for a most entertaining happy hour class.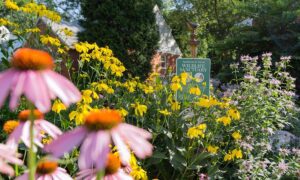 Learn about native plant solutions to common gardening questions, as well as the many reasons "going native" is so important to the well being of our Chesapeake Bay environment.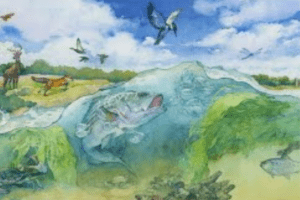 Learn what keystone species are and why they are so important to their ecosystems.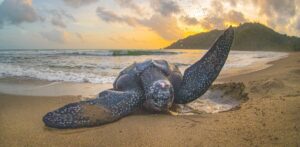 COURSE IS NOW OVER. RECORDING IS AVAILABLE. Learn what ended the worldwide Caribbean turtle fishery of a century ago and why this is a cautionary note for the sustainability of fishing the Chesapeake.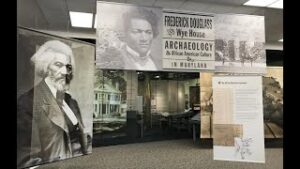 Trace the lives and journey of Eastern Shore slaves in the time of Frederick Douglass.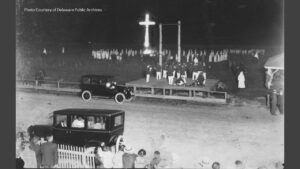 COURSE IS NOW OVER, BUT THE RECORDING IS STILL AVAILABLE. The Ku Klux Klan made its appearance across Delmarva in the early 1920s. Join us to examine who introduced the Klan to Delmarva, who joined the "Invisible Empire," and who contributed to its decline.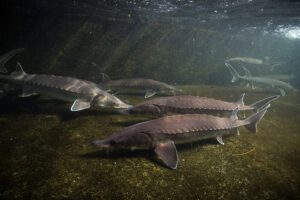 COURSE IS NOW OVER, BUT THE RECORDING IS STILL AVAILABLE! Join Pickering Creek Audubon Center naturalist, Harrison Jackson, for a dive into the strange aquatic animals that live in the Chesapeake and coastal bays of Maryland.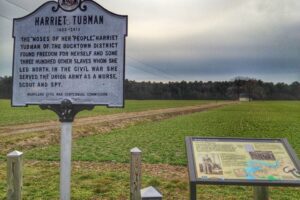 COURSE IS NOW OVER, BUT THE RECORDING IS STILL AVAILABLE! The Maryland Parks Service describes the landscape of Harriet Tubman's early years as "virtually unaltered." Join Phil, co-author of "The Old Home Is Not There," on a sweep through Dorchester as he looks for continuity and change.