All Chesapeake Forum  Library Courses are now available FREE OF CHARGE. Registration is required to access the course recording links.  Your Registration Confirmation from Chesapeake Forum will have the YouTube links for the course session(s).  If you want to be on our mailing list for the Course Offering mailer that goes out prior to each semester, be sure to include your full mailing address when registering.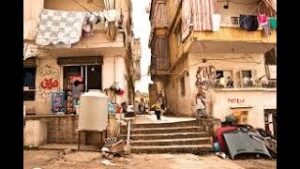 A humorous and not so humorous "one man's trek" through the most difficult places on the globe.
COURSE IS NOW OVER. RECORDING IS AVAILABLE. Join a discussion based on excerpts from the films "Stand and Deliver" and "The Ultimate Gift" to explore whether we are setting appropriate expectations for our nation's next generations.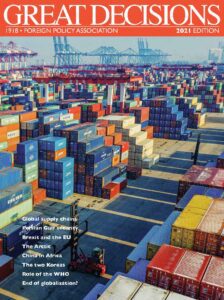 Discuss four of the eight important global topics in the 2021 Great Decisions Briefing Book (included). Look for Part II in the Fall 2021 semester offerings.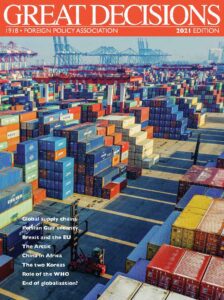 Part 2 of this popular geo-political discussion group will continue with four more important global topics from the 2021 Great Decisions Briefing Book (available for an additional $10).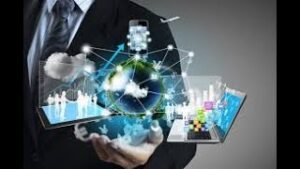 Change is relentless, accelerating and often frustrating. We will discuss how to ride the technology waves and how to become a smart, joyful consumer.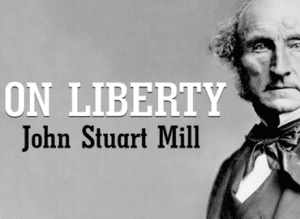 We will examine "On Liberty," the seminal work by John Stuart Mills (described as the one piece of political thought most relevant to us today) by analyzing the relative and often competing rights of individuals with the rights of the community.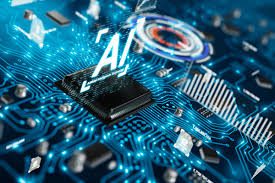 An interactive discussion of policies surrounding implementations of AI in America and abroad.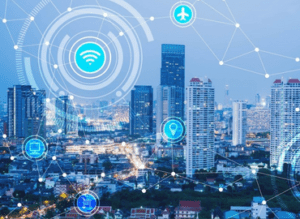 (Recording Now Available!) Learn how Smart Growth can create a Resilient City, ready to survive crises and face future shocks and stresses from climate change, growing populations, and depleted energy sources.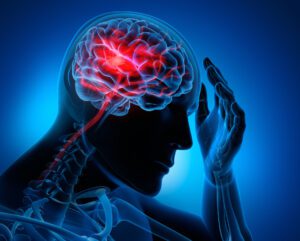 COURSE IS NOW OVER, BUT THE RECORDING IS STILL AVAILABLE. Join acclaimed author and public speaker, Thomas Broussard, Ph.D., as he shares his own stroke experience from the perspective of a stroke survivor. This two session course will cover neuroplasticity and how to help the brain repair itself. OFFERED AT NO CHARGE.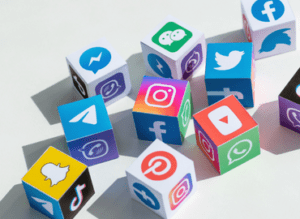 Why is America so divided? Where are we going? Where will we end up? How are we, as educated consumers of the news, to discern the truth?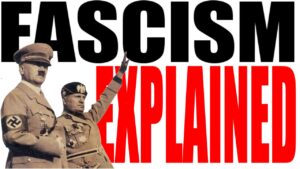 An overview of Neo-fascism in six European countries will bring us to the XXI century.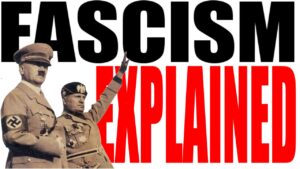 This course will identify the many faces of fascism in different countries while exploring the roots and origins of fascism and its relationship to religion and economics.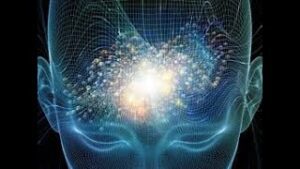 We will explore answers to these questions: What is the mind? What is wrong with typical answers to this question? Is there a better answer? Why is this important? Join us for a discussion as we explore the mind.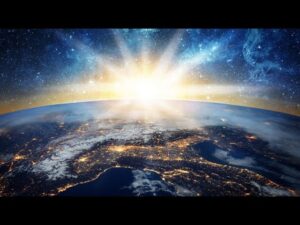 Join us as we conclude our spring semester course, Why is Life? We'll continue our discussion of the latest findings and theories about the nature of life, its origins on earth, and the universe.