All Chesapeake Forum  Library Courses are now available FREE OF CHARGE. Registration is required to access the course recording links.  Your Registration Confirmation from Chesapeake Forum will have the YouTube links for the course session(s).  If you want to be on our mailing list for the Course Offering mailer that goes out prior to each semester, be sure to include your full mailing address when registering.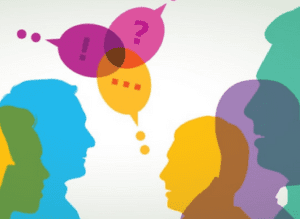 RECORDING STILL AVAILABLE! Communication needs change as we age, whether naturally or due to neurological challenges. Ms. Cornette will address some of the challenges as well as ways to acquire lasting communication skills.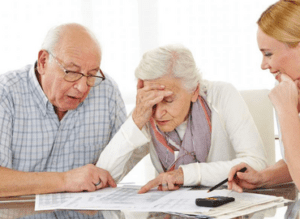 This course will cover the tax handling of retirement accounts; how your tax returns affect Medicare eligibility; planning for the unexpected; and preparing a retirement budget.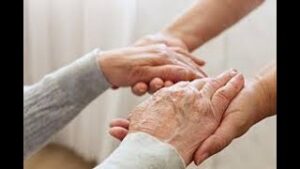 Learn how to make the most of the aging process and the challenges of becoming a caregiver.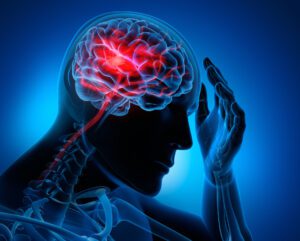 COURSE IS NOW OVER, BUT THE RECORDING IS STILL AVAILABLE. Join acclaimed author and public speaker, Thomas Broussard, Ph.D., as he shares his own stroke experience from the perspective of a stroke survivor. This two session course will cover neuroplasticity and how to help the brain repair itself. OFFERED AT NO CHARGE.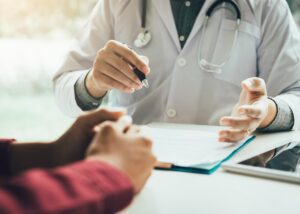 Do you sometimes leave your doctor's office and then realize that you forgot to mention something important? This course will help you talk to your doctor and other practical tips related to healthcare.