All Chesapeake Forum  Library Courses are now available FREE OF CHARGE. Registration is required to access the course recording links.  Your Registration Confirmation from Chesapeake Forum will have the YouTube links for the course session(s).  If you want to be on our mailing list for the Course Offering mailer that goes out prior to each semester, be sure to include your full mailing address when registering.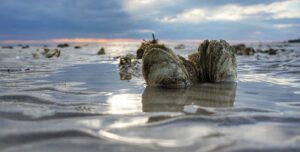 A sonar mapped oyster reef reveals geologic history of the Chesapeake Bay from 20,000 years ago.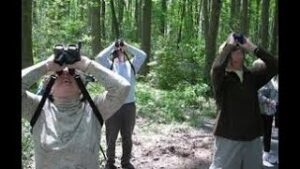 In collaboration with Pickering Creek Audubon Center, three (virtual) classes that focus on Eastern Shore songbirds that grace the Eastern Shore landscape. No birding experience needed.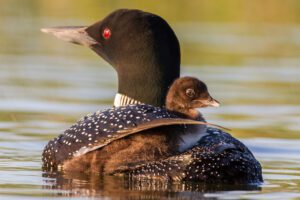 Got waterfowl? Want to see some loons and gannets? How about a warbler or two and maybe even an elusive rail? A "yes" to any or all of these questions qualifies you for this course, with no birding experience necessary.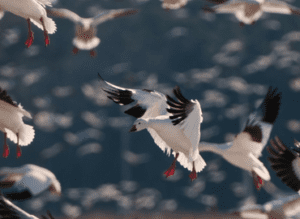 Two classes coupled with two day-long field trips will focus on waterfowl and coastal specialties likely to be seen in selected birding hotspots on Maryland's Eastern Shore. No birding expertise necessary.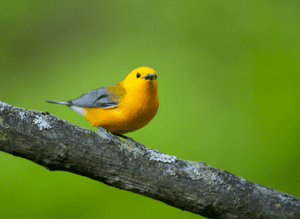 Two classes coupled with two all day field trips will focus, respectively, on songbird migrants and shorebird transients likely to be seen on selected birding hotspots in Maryland and Delaware.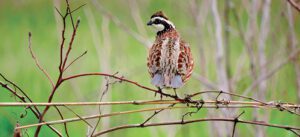 Participate in class sessions and field trips to identify local birds while learning ecological concepts that both inform and challenge our working landscape past, present and future.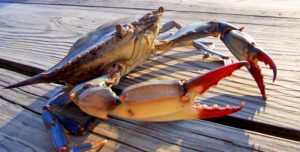 Explore the diverse story of Blue Crabs, the Bay's staple seafood, and their complex adaptation.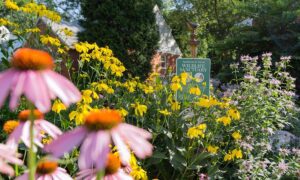 Learn about native plant solutions to common gardening questions, as well as the many reasons "going native" is so important to the well being of our Chesapeake Bay environment.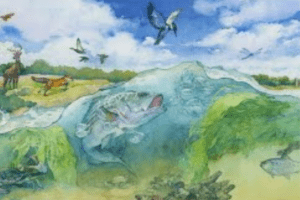 Learn what keystone species are and why they are so important to their ecosystems.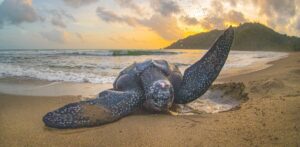 COURSE IS NOW OVER. RECORDING IS AVAILABLE. Learn what ended the worldwide Caribbean turtle fishery of a century ago and why this is a cautionary note for the sustainability of fishing the Chesapeake.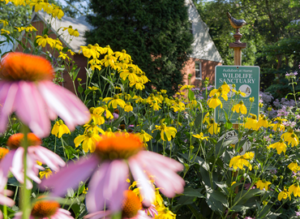 We will examine the benefits of using plants that are native to our area in order to enhance biodiversity and adaptability to our soils while creating a habitat for birds and pollinators through all seasons.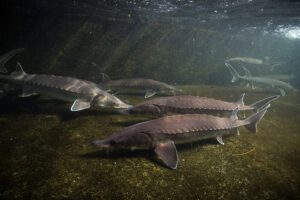 COURSE IS NOW OVER, BUT THE RECORDING IS STILL AVAILABLE! Join Pickering Creek Audubon Center naturalist, Harrison Jackson, for a dive into the strange aquatic animals that live in the Chesapeake and coastal bays of Maryland.