All Chesapeake Forum  Library Courses are now available FREE OF CHARGE. Registration is required to access the course recording links.  Your Registration Confirmation from Chesapeake Forum will have the YouTube links for the course session(s).  If you want to be on our mailing list for the Course Offering mailer that goes out prior to each semester, be sure to include your full mailing address when registering.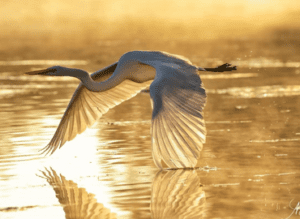 RECORDING NOW AVAILABLE! Join a wildlife photographer as she explores the birds of the Great Pacific Flyway, a major north-south migratory path over the Sacramento Valley of California. As a wildlife rescuer, she will also show what happens when wildlife clashes with humanity.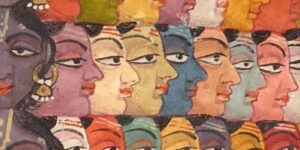 From Tokyo to Istanbul, the Freer Gallery program will transport you across its many rich holdings.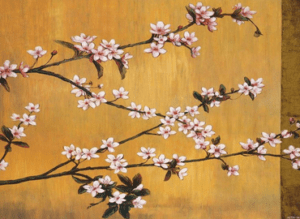 (Recording Now Available!) Join Chesapeake Forum for a docent led virtual tour of the renowned Cherry Blossom Exhibit at the Freer Sackler Gallery at the Smithsonian Museum.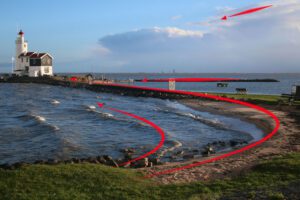 Composition is one of the foundations for creating successful photos. We will explore compositional techniques and concepts that will help you see differently and improve your images.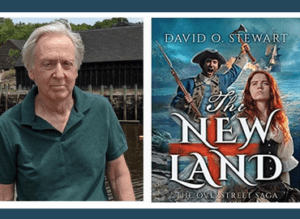 (Recording Now Available!) Family history or family lies? This tale of hard times on the early Maine coast was inspired by David's mother's family. The 'new land' was fraught with hunger and meager shelter where death was always lurking and warfare was ubiquitous.