All Chesapeake Forum  Library Courses are now available FREE OF CHARGE. Registration is required to access the course recording links.  Your Registration Confirmation from Chesapeake Forum will have the YouTube links for the course session(s).  If you want to be on our mailing list for the Course Offering mailer that goes out prior to each semester, be sure to include your full mailing address when registering.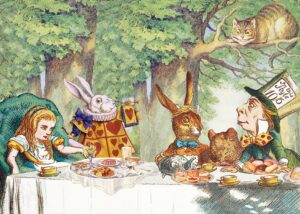 Who knew that Lewis Carroll ever contemplated or wrote a draft of the third book of the Alice Trilogy? We will explore some of the hidden meanings in Alice in Wonderland, Through the Looking Glass, and Exeunt Alice.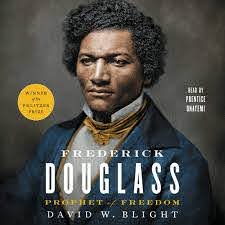 Professor David W. Blight's virtual live lecture will draw past and present together by focusing on Frederick Douglass' key legacies. You are welcome to join a live Q&A following the lecture.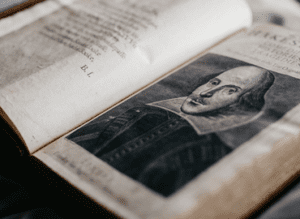 This fun introduction to Shakespeare is full of hints to help you enjoy and understand his plays in the way that works best for you.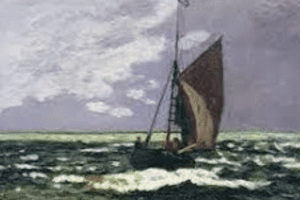 In this new course, we will explore the themes of human freedom and authority in a sampling of maritime literature.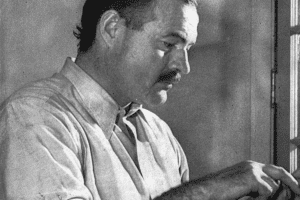 We will explore the import and tension created by Hemingway's objective point of view.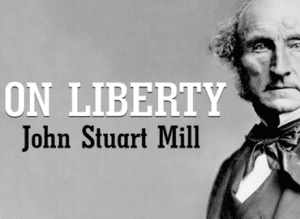 We will examine "On Liberty," the seminal work by John Stuart Mills (described as the one piece of political thought most relevant to us today) by analyzing the relative and often competing rights of individuals with the rights of the community.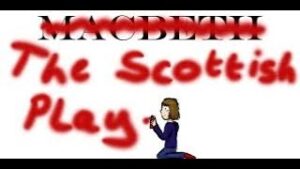 Are the Macbeths really Shakespeare's happiest couple? If you first read the play in high school, come back for a deeper look at one of Shakespeare's darkest works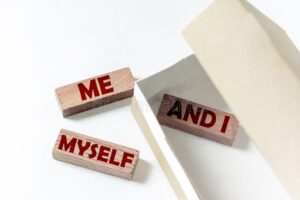 Writers the world over have given us a wealth of creative fiction focusing on ways we discover, define, or reinvent ourselves through a wide variety of voices and identities.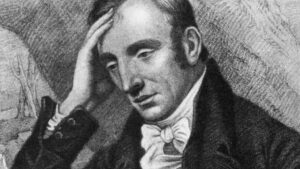 In this discussion course, we will examine how poetry's power of language helps us understand what it means to be human through a close reading of the works of three famous English Poets.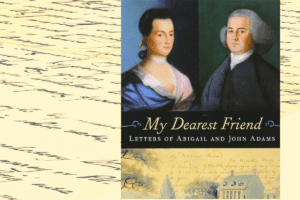 We will explore what their intimate letters reveal about this extraordinary marriage.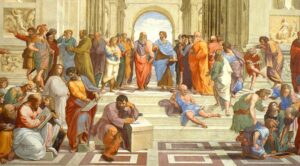 COURSE IS NOW OVER. THE RECORDING IS STILL AVAILABLE. Examine selections from one of Plato's most famous dialogues as Socrates turns to a philosophical exploration of the nature of beauty and its role in the good life.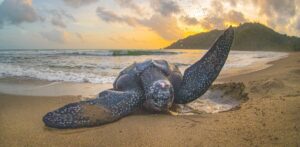 COURSE IS NOW OVER. RECORDING IS AVAILABLE. Learn what ended the worldwide Caribbean turtle fishery of a century ago and why this is a cautionary note for the sustainability of fishing the Chesapeake.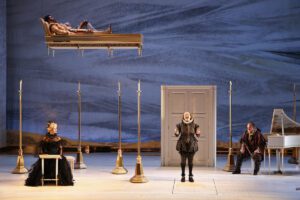 See how the fast-paced comedy with interwoven plots of romance, mistaken identities and practical jokes make Twelfth Night one of the most popular and admired of all Shakespeare's plays.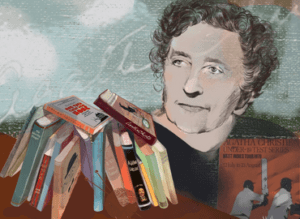 Agatha Christie is known for her clever and intelligently written novels. Join us as we explore three of the Queen of Crime's detective mysteries in the style of a classic book club.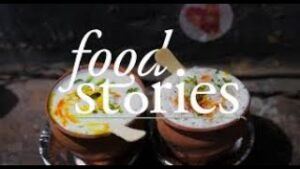 Those who relish good food and good fiction will enjoy reading and discussing imaginative short stories about the many ways we relate to food and cooking.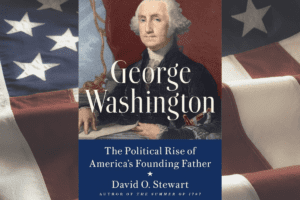 Learn how George Washington's successes were hard-won through effort, discipline, and lifelong learning.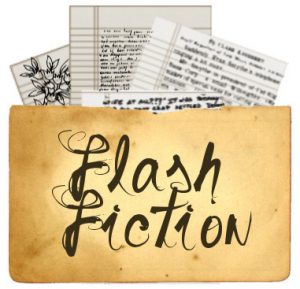 Do you know what flash fiction is? Join us for some lively discussions about evocative short stories and shared insights.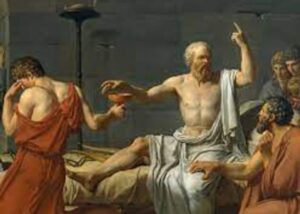 This course uses easily accessible dialogues by Plato to explore the days prior to and after the trial of Socrates as well as his defense in the face of a death sentence.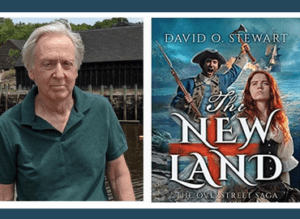 (Recording Now Available!) Family history or family lies? This tale of hard times on the early Maine coast was inspired by David's mother's family. The 'new land' was fraught with hunger and meager shelter where death was always lurking and warfare was ubiquitous.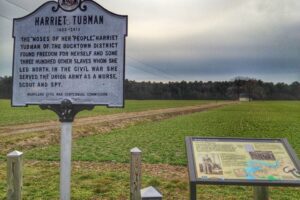 COURSE IS NOW OVER, BUT THE RECORDING IS STILL AVAILABLE! The Maryland Parks Service describes the landscape of Harriet Tubman's early years as "virtually unaltered." Join Phil, co-author of "The Old Home Is Not There," on a sweep through Dorchester as he looks for continuity and change.